US smartphone users are the first to test new product releases. In this Samsung Galaxy S3 review are going to see the new feature compared to iPhone, LG, Lumia, Galaxy Nexus.
The release of Samsung Galaxy S III just goes the other way. The launch of S3 grandly went off in nearly 30 countries. Those in US continent are anxiously waiting for its release.
The phone boasts of a quad-core processor, Super HD AMOLED display, 720p screen, 64GB premium storage option, 8MP stills, 1080p video, 1GB of RAM and a lot of software features.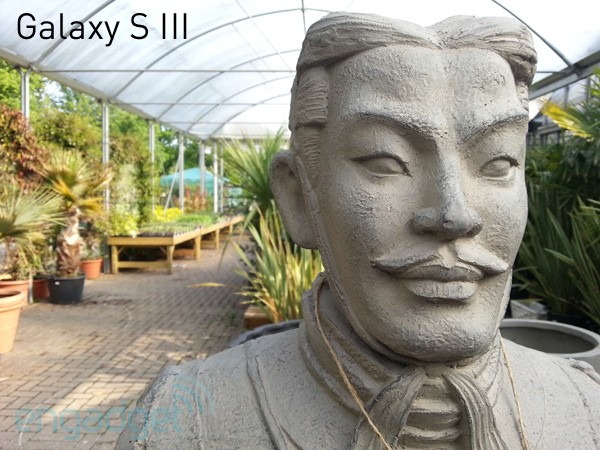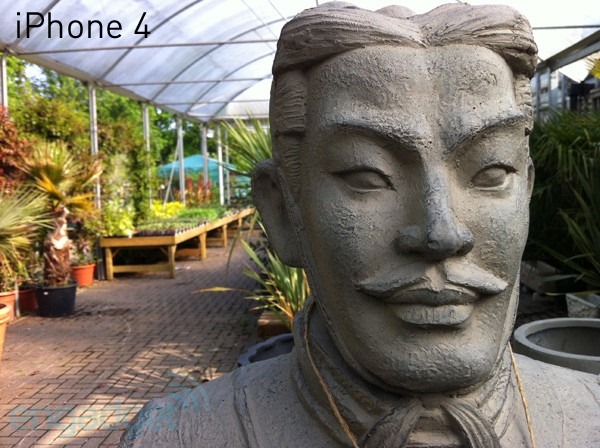 Though the release date of various carrier services is still not announced, many are taking pre-orders.
The wait for 2012's biggest release of Android to-date is over with Verizon, Sprint, US Cellular and T-Mobile announcing details when this smartphone will be available for pre-order.
Verizon customer can pre-order this Ice Cream Sandwich based Android device from June 6th onwards (7AM – EDT – Wednesday).
Samsung Galaxy S3 Price and Network
The retail price of 16GB model is at $199. For, $249 you can get the 32GB model. U.S Cellular will be taking pre-orders from June 12th onwards with the price range to be $200 – $250 for the 16GB device.
U.S Cellular will offer both colors for the 16GB model, while white is the only color for the 32GB model.
Sprint customers can pre-order this touchy device from June 5th onwards. You can purchase it from 21st. Sprint is already ahead with respect to its customers.
In this Samsung Galaxy S3 review you can understand the price and dealers.
It is promoting the device in both colors for both the sizes. Its also offering Google Wallet features and is the only carrier to offer unlimited data plan.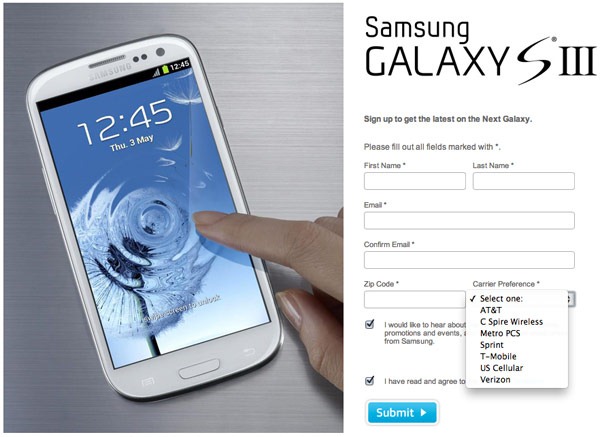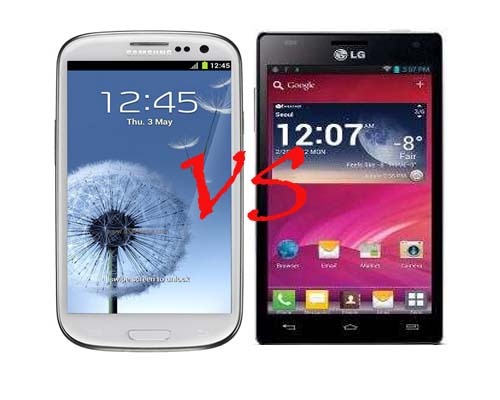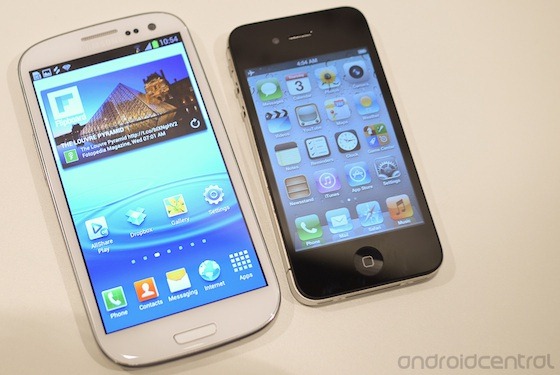 Samsung Galaxy S3 Features
Samsung Galaxy S III has become the most popular smartphone in UK. It knocked off iPhone 4S for the top spot.
The rounded corners and glassy finish make this Android device look more mainstream and edgy than Galaxy S II.
Samsung's designers have kept the weight and dimensions of this phone to a bare minimum. ( 137 grams in weight – 4.7 ounces and just 8.6 mm – 0.34 inches thick).
The S3's display is a 4.8" window which is a major selling point and the better color interpretation than some old AMOLED screens makes it worth buying it.
Comparison of Galaxy S III vs iPhone 4S vs OneX vs Lumia 900 vs Galaxy Nexus
[Source : PCWorld ]
Even with the lowest compression the images weigh around 2.7MB to 4.7MB, which automatically means they contain enough data for a high resolution image.
The Galaxy S III has a HDR mode which brings out more detail in highlights and shadows and that looks good.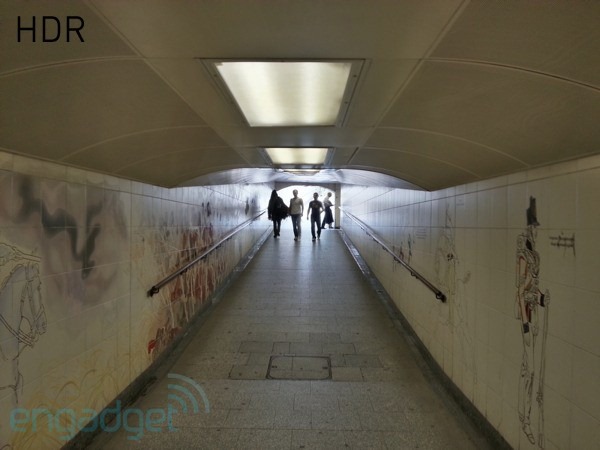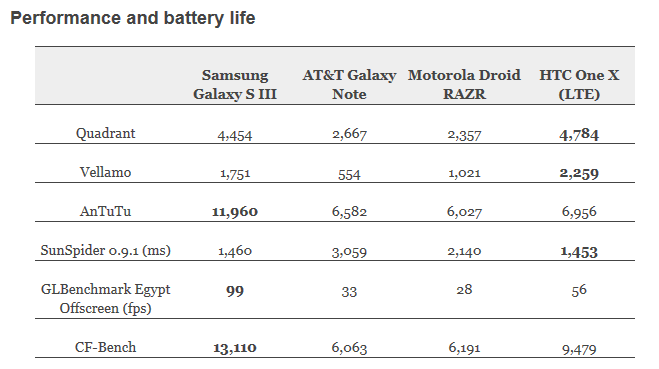 Though this review is gathered from different sources on the web, lot of time is spent in creating this post. If you like my article on Samsung Galaxy S III please make a share on your social web.